Choose language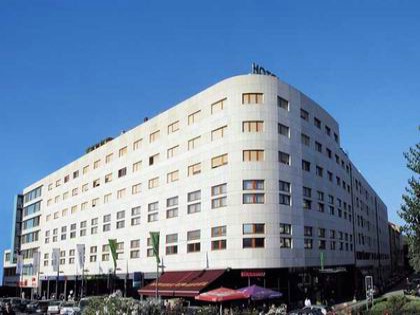 Location:
Split
Hotel Globo**** has been erected in 2001 and is considered as one of the most luxurious hotels in Split since it has the best equipment. The hotel is situated in the centre of the city, at only few steps from all public and cultural institutions, but also from the city-s beaches, the fact that represents a big advantage of staying in this hotel. At only ten minutes of walk through the historic centre of the city you will find yourself on the famous promenade with palm trees and a series of bars which are the favourite meeting place of Split-s population.
Hotel Globo's accommodation capacities consist in one comfortable apartment with 4 beds, 20 double rooms and 5 triple rooms. All the rooms are equipped with the proper bathroom, air condition, minibar, satellite television and telephone.
This hotel offers also the possibility of organising conferences and meetings in its hall which can receive up to 30 persons.

SPLIT SHIP MANAGEMENT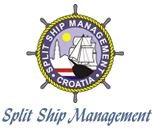 CONTACT DETAILS
Tel: +385 21 588 519
Fax: +385 21 558 555
Mon - Fri: 08-20 hours
Sat - Sun: 08-16 hours
E-mail: info@ssmtravel.com
Address: Boktuljin put bb,
POB 305, 21000 Split, Croatia

CROATIA INFO
Something new?
Not just another holiday destination...
It is even more than Sun, Smiles and Memories...
All information provided on www.ssmtravel.com are for information purposes only. All materials (photos and text) are provided by the owner or manager of Private accommodation, Apartments, Rooms, Hotels, Sailing Yachts, Motor Yacths, Gullets (Gulets), Excursions, Airline tickets, Package deals, ect.

© SSM Travel by TOL TEAM '06