Choose language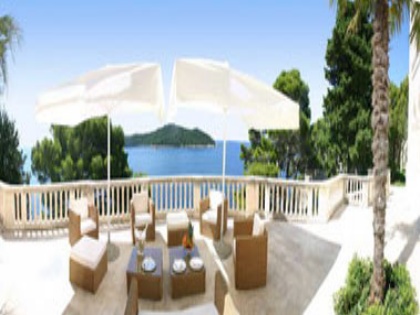 Location:
Dubrovnik
Overlooking the Adriatic, at the Southeast end of the Dalmatian coast, Villa Sheherezade stands admiringly facing the medieval city Dubrovnik and the island of Lokrum.
Recently renovated to its original glory Villa Sheherezade is a unique property, an architectural masterpiece surrounded by colourful gardens, palm and cypress trees.

Perfectly refined and sophisticated all details have been taken care of. The villa combines classic style with heavy Oriental influences. A stylish living room with open views of the Adriatic is at the heart of the villa. An elegant banquet hall, fully equipped bureau and two large terraces complete the scene. Five deluxe guest rooms with en-suite marble bathrooms on the second floor, and a media room under the turquoise cupola, offers modern comfort and opportunity for entertainment. Extensive terraced gardens transform the path to the sea to an adventure for the senses. Sheherezade's service and exquisite attention to detail is uncompromising.


SPLIT SHIP MANAGEMENT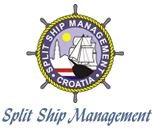 CONTACT DETAILS
Tel: +385 21 588 519
Fax: +385 21 558 555
Mon - Fri: 08-20 hours
Sat - Sun: 08-16 hours
E-mail: info@ssmtravel.com
Address: Boktuljin put bb,
POB 305, 21000 Split, Croatia

CROATIA INFO
Something new?
Not just another holiday destination...
It is even more than Sun, Smiles and Memories...
All information provided on www.ssmtravel.com are for information purposes only. All materials (photos and text) are provided by the owner or manager of Private accommodation, Apartments, Rooms, Hotels, Sailing Yachts, Motor Yacths, Gullets (Gulets), Excursions, Airline tickets, Package deals, ect.

© SSM Travel by TOL TEAM '06