Choose language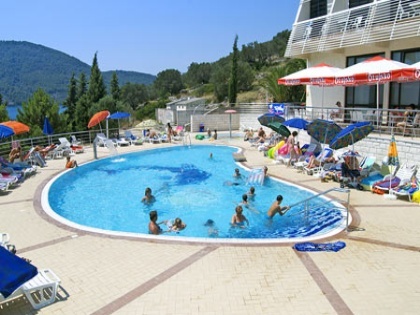 Location:
Korcula

Situated in a tranquil bay, among olive groves, 2.5 km from the center of
Vela Luka. Hotel Adria has its own private beach, gymnasium, an indoor swimming pool,
sauna and massage Facilities.

Two tennis courts are available for the energetic holidaymakers..

A path through pine groves along the coast makes for an enjoyable walk to the center.

In the evenings live music on the terrace to accompany your evening meal.
Hotel Adria offers much to ensure an enjoyable holiday for singles or families3 Double
rooms(with a tolilet, shower, phone)


SPLIT SHIP MANAGEMENT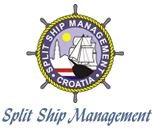 CONTACT DETAILS
Tel: +385 21 588 519
Fax: +385 21 558 555
Mon - Fri: 08-20 hours
Sat - Sun: 08-16 hours
E-mail: info@ssmtravel.com
Address: Boktuljin put bb,
POB 305, 21000 Split, Croatia

CROATIA INFO
Something new?
Not just another holiday destination...
It is even more than Sun, Smiles and Memories...
All information provided on www.ssmtravel.com are for information purposes only. All materials (photos and text) are provided by the owner or manager of Private accommodation, Apartments, Rooms, Hotels, Sailing Yachts, Motor Yacths, Gullets (Gulets), Excursions, Airline tickets, Package deals, ect.

© SSM Travel by TOL TEAM '06