Choose language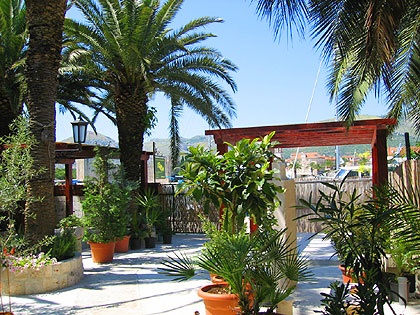 Location:
Trogir
Old palace, 3 minute walk from the center of Trogir, few meters from the sea, in ACI Marina. Apartment and rooms are completely renewed, in 400 years old palace with beautiful view of the sea and town. In front of the house, there is a spacious garden with rich Mediterranean vegetation and ceterial palms.
Trogir Center with UNESCO protected City core is only 5min walk from the house. ACI Marina Trogir is just infront of the house.
Rooms and apartment are equipped with everything you might need for your confort and joyful vacation:
- bed linen, bathroom towels, kitchen cutlery, etc.
- balcony with table and chairs
- WC with shower bath and bidet
- Air condition
- TV/SATELLITE

SPLIT SHIP MANAGEMENT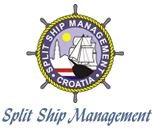 CONTACT DETAILS
Tel: +385 21 588 519
Fax: +385 21 558 555
Mon - Fri: 08-20 hours
Sat - Sun: 08-16 hours
E-mail: info@ssmtravel.com
Address: Boktuljin put bb,
POB 305, 21000 Split, Croatia

CROATIA INFO
Something new?
Not just another holiday destination...
It is even more than Sun, Smiles and Memories...
All information provided on www.ssmtravel.com are for information purposes only. All materials (photos and text) are provided by the owner or manager of Private accommodation, Apartments, Rooms, Hotels, Sailing Yachts, Motor Yacths, Gullets (Gulets), Excursions, Airline tickets, Package deals, ect.

© SSM Travel by TOL TEAM '06