Choose language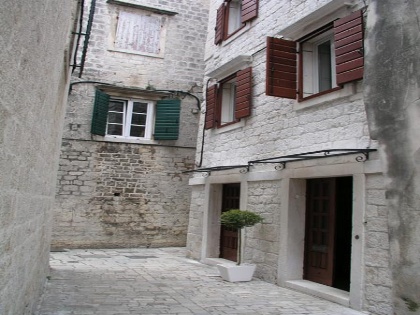 Apartment types:
S2
Location:
Trogir
 "St. Peter" was built in 14th century, and it is positioned next to Church of St. Peter dated back to 1242 inside the historical part of Trogir, the town of rich cultural inheritance and under UNESCO's protection. 
Interior designers were following the traditional atmosphere in their work by using traditional materials so the rooms are designed with the combination of stone walls, mahogany wood parquetry, oaken beds and wrought iron details mixed with modern lines and the most contemporary equipment (LCD TV, SAT/TV, safe-deposit box, air-condition in every room, anatomic beds).
The hotel has got 4 double rooms, 1 apartment A2+2 and breakfast hall. It is categorized as a three star hotel.
Parking lots for our guests' cars are ensured.


SPLIT SHIP MANAGEMENT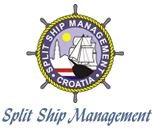 CONTACT DETAILS
Tel: +385 21 588 519
Fax: +385 21 558 555
Mon - Fri: 08-20 hours
Sat - Sun: 08-16 hours
E-mail: info@ssmtravel.com
Address: Boktuljin put bb,
POB 305, 21000 Split, Croatia

CROATIA INFO
Something new?
Not just another holiday destination...
It is even more than Sun, Smiles and Memories...
All information provided on www.ssmtravel.com are for information purposes only. All materials (photos and text) are provided by the owner or manager of Private accommodation, Apartments, Rooms, Hotels, Sailing Yachts, Motor Yacths, Gullets (Gulets), Excursions, Airline tickets, Package deals, ect.

© SSM Travel by TOL TEAM '06