Choose language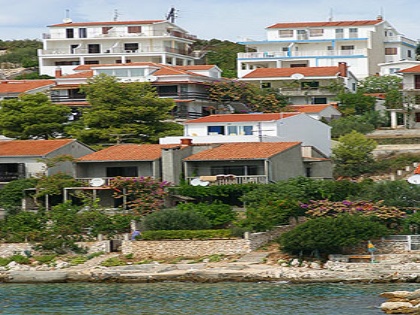 Apartment types:
A2+1, A2+1, A2+1, A4+2
Location:
Okrug Donji
Apartments Kelam are situated in Okrug Donji on the West side of Ciovo Island, 9km from the Trogir center. House is second to the sea  (20m away). Store, post office and restaurant are in the center of Okrug Donji 500m from the house.
There are 4 newly decorated apartments all air-conditioned, A4 (BLUE) and 3xA2+1(YELLOW, GREEN, RED). In for apartments we can accommodate up to 15 persons. We can offer you additional accommodation for 5 persons in our smaller house.
Both houses have private beach (concrete, stone) in front of the houses. Public beach is 100m from the house.


SPLIT SHIP MANAGEMENT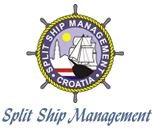 CONTACT DETAILS
Tel: +385 21 588 519
Fax: +385 21 558 555
Mon - Fri: 08-20 hours
Sat - Sun: 08-16 hours
E-mail: info@ssmtravel.com
Address: Boktuljin put bb,
POB 305, 21000 Split, Croatia

CROATIA INFO
Something new?
Not just another holiday destination...
It is even more than Sun, Smiles and Memories...
All information provided on www.ssmtravel.com are for information purposes only. All materials (photos and text) are provided by the owner or manager of Private accommodation, Apartments, Rooms, Hotels, Sailing Yachts, Motor Yacths, Gullets (Gulets), Excursions, Airline tickets, Package deals, ect.

© SSM Travel by TOL TEAM '06