Choose language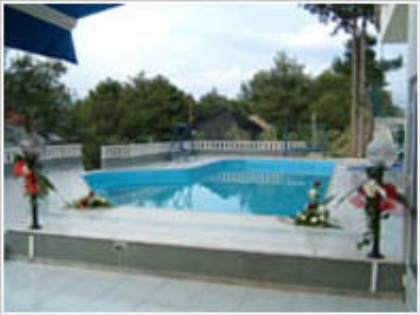 Location:
Trogir
The vividness and the familiar atmosphere you will find also in the hotel "Sveti Kriz", which is situated in the thick pinewood nearby the sea. On the beach of the hotel you will rarely need your sunshade because the shadow of the high pines spread their shade deep to the sea.
The "Sveti Kriz" will surprise you with an unusual and shady restaurant with its gentle staff who will organize for you, the prove of high-quality local vines and dinner with healthy island food. Here, the fun for the whole family begins with variety of children games and trips to the nearest islands, and lasts till the evening with dances and rich animation programs.
In the hotel, you will have on your disposal 21 modern apartments and 2 rooms from which floral balconies you will enjoy the blessing of the wonderful views on the sea, while drinking your five o'clock coffee or tea.


SPLIT SHIP MANAGEMENT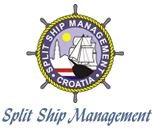 CONTACT DETAILS
Tel: +385 21 588 519
Fax: +385 21 558 555
Mon - Fri: 08-20 hours
Sat - Sun: 08-16 hours
E-mail: info@ssmtravel.com
Address: Boktuljin put bb,
POB 305, 21000 Split, Croatia

CROATIA INFO
Something new?
Not just another holiday destination...
It is even more than Sun, Smiles and Memories...
All information provided on www.ssmtravel.com are for information purposes only. All materials (photos and text) are provided by the owner or manager of Private accommodation, Apartments, Rooms, Hotels, Sailing Yachts, Motor Yacths, Gullets (Gulets), Excursions, Airline tickets, Package deals, ect.

© SSM Travel by TOL TEAM '06