Choose language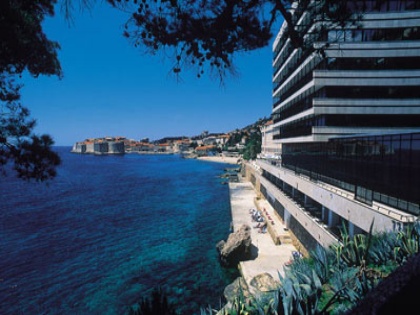 Location:
Dubrovnik
Hotel Excelsior is an internationally renowned five star hotel, local landmark and a welcome outpost of luxury and style situated in the heart of the ancient city of Dubrovnik.
With superb facilities, fine location and excellent service the Excelsior is the perfect accompaniment to any stay. Built in 1913 and completely renovated in 1998 all 146 bedrooms and 18 suites provide guests with every modern amenity. The elegant terraces, with their stunning city and sea view, form part of the overall experience in a setting that is both truly intimate and archetypal Mediterranean.
Dining is a memorable experience with a rich choice of Dalmatian and International cuisine in a friendly atmosphere. With five meeting rooms from 8 to 500 delegates, state-of-the-art facilities and equipment meetings, incentives, conferences and exhibitions are a speciality.

SPLIT SHIP MANAGEMENT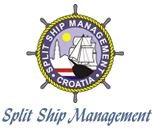 CONTACT DETAILS
Tel: +385 21 588 519
Fax: +385 21 558 555
Mon - Fri: 08-20 hours
Sat - Sun: 08-16 hours
E-mail: info@ssmtravel.com
Address: Boktuljin put bb,
POB 305, 21000 Split, Croatia

CROATIA INFO
Something new?
Not just another holiday destination...
It is even more than Sun, Smiles and Memories...
All information provided on www.ssmtravel.com are for information purposes only. All materials (photos and text) are provided by the owner or manager of Private accommodation, Apartments, Rooms, Hotels, Sailing Yachts, Motor Yacths, Gullets (Gulets), Excursions, Airline tickets, Package deals, ect.

© SSM Travel by TOL TEAM '06