Choose language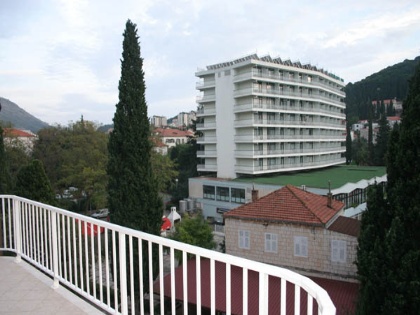 Location:
Dubrovnik
The hotel Perla in Dubrovnik is situated at one of the most beautiful city quaters of Dubrovnik, the bay of Lapad, directly at the seaside.

It lies at the marvellous city promenade, wich leads to the great gravel beach.

Only 100 meters away from our hotel, there are parking spaces, the bank, a post office, a pharmacy, a shopping centre, tennis courts, a bus stop and a taxi rank.

Our hotel has 15 comfortable rooms with air condition, 5 exellently equipped apartments (size 15-20m2) with balconies, WC (shower or bath tub), TV, minibar, internet.

SPLIT SHIP MANAGEMENT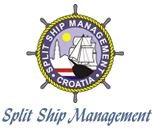 CONTACT DETAILS
Tel: +385 21 588 519
Fax: +385 21 558 555
Mon - Fri: 08-20 hours
Sat - Sun: 08-16 hours
E-mail: info@ssmtravel.com
Address: Boktuljin put bb,
POB 305, 21000 Split, Croatia

CROATIA INFO
Something new?
Not just another holiday destination...
It is even more than Sun, Smiles and Memories...
All information provided on www.ssmtravel.com are for information purposes only. All materials (photos and text) are provided by the owner or manager of Private accommodation, Apartments, Rooms, Hotels, Sailing Yachts, Motor Yacths, Gullets (Gulets), Excursions, Airline tickets, Package deals, ect.

© SSM Travel by TOL TEAM '06