Choose language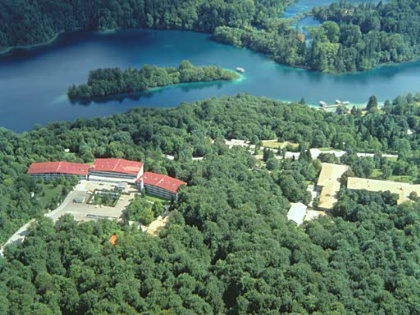 Location:
Plitvice
Hotel Jezero *** is situated in the very heart of the Plitvice Lakes National Park, only 300m from the largest lake, Kozjak.
The hotel offers 229 units, including 7 suites, 7 semi-suites and 5 handicapped equipped rooms. There is also the possibility of adjoining family rooms in several accommodation units. The hotel has a night club and dancing bar, as well as the hotel restaurant with its rich and recognizable culinary offer. Our youngest guests will find entertainment in the children's playroom.
All hotel rooms are equipped with satellite TV, telephone and Internet connection and washrooms with either a bath or shower. The majority of rooms are equipped with a mini-bar.
Additional features available include the whirlpool – massage pool for a maximum of 15 persons and two Finnish and Turkish steam baths, as well as a hairdresser's salon. The use of the massage pool is included in the room price, while the use of the saunas is extra.


SPLIT SHIP MANAGEMENT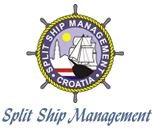 CONTACT DETAILS
Tel: +385 21 588 519
Fax: +385 21 558 555
Mon - Fri: 08-20 hours
Sat - Sun: 08-16 hours
E-mail: info@ssmtravel.com
Address: Boktuljin put bb,
POB 305, 21000 Split, Croatia

CROATIA INFO
Something new?
Not just another holiday destination...
It is even more than Sun, Smiles and Memories...
All information provided on www.ssmtravel.com are for information purposes only. All materials (photos and text) are provided by the owner or manager of Private accommodation, Apartments, Rooms, Hotels, Sailing Yachts, Motor Yacths, Gullets (Gulets), Excursions, Airline tickets, Package deals, ect.

© SSM Travel by TOL TEAM '06