Choose language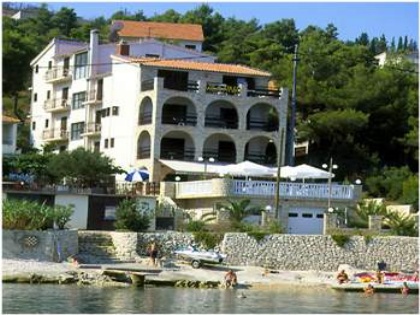 Location:
Trogir
Family hotel Vila Tina offers you a domestic atmosphere in the idyllic village Arbanija on the penninsula Čiovo and at the same time the vicinity of the beautiful Trogir and city of Split gives you the possibility to enrich your stay with visits to these pearls of Central Dalmatia.
Many traffic connections nearby make it possible for you to reach us quickly and in that way hotel Vila Tina can be a nice starting point to visit wonderful places and islands in central Dalmatia.
Your accomodation close to the sea and comfortable, well equipped rooms (satellite TV, telephone, air-condition, mini bar, hair dryer) in hotel Vila Tina will make your holidays unforgettable. For your pleasant stay we add the restaurant with beautiful terasse and the view on the sea where we offer a rich choice of national meals and drinks with attentive personnel. You have the possibility of regular menue and the menue a la carte.


SPLIT SHIP MANAGEMENT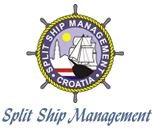 CONTACT DETAILS
Tel: +385 21 588 519
Fax: +385 21 558 555
Mon - Fri: 08-20 hours
Sat - Sun: 08-16 hours
E-mail: info@ssmtravel.com
Address: Boktuljin put bb,
POB 305, 21000 Split, Croatia

CROATIA INFO
Something new?
Not just another holiday destination...
It is even more than Sun, Smiles and Memories...
All information provided on www.ssmtravel.com are for information purposes only. All materials (photos and text) are provided by the owner or manager of Private accommodation, Apartments, Rooms, Hotels, Sailing Yachts, Motor Yacths, Gullets (Gulets), Excursions, Airline tickets, Package deals, ect.

© SSM Travel by TOL TEAM '06