Choose language

Bol - Island of Brac tour by hydrofoil - Info & Enquiry - Back
This is an opportunity to see the island of Brac, third largest Adriatic island, its towns and picturesque scenery. One of such places is Bol with its Dominican monastery. Old wine cellar is also famous. Swimming and sunbathing on the well-known beach of Zlatni Rat - a 500m long sandy tongue, surrounded by the sea, with dense pine woods in the background.
Guide and entrance fees included.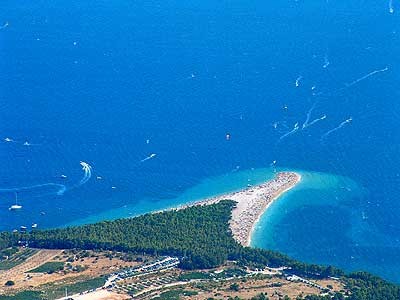 SPLIT SHIP MANAGEMENT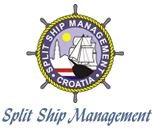 CONTACT DETAILS
Tel: +385 21 588 519
Fax: +385 21 558 555
Mon - Fri: 08-20 hours
Sat - Sun: 08-16 hours
E-mail: info@ssmtravel.com
Address: Boktuljin put bb,
POB 305, 21000 Split, Croatia

CROATIA INFO
Something new?
Not just another holiday destination...
It is even more than Sun, Smiles and Memories...
All information provided on www.ssmtravel.com are for information purposes only. All materials (photos and text) are provided by the owner or manager of Private accommodation, Apartments, Rooms, Hotels, Sailing Yachts, Motor Yacths, Gullets (Gulets), Excursions, Airline tickets, Package deals, ect.

© SSM Travel by TOL TEAM '06