Choose language

Situated in a thick forest, Plitvice Lakes are considered one of the most beautiful natural phenomena in the world. The sixteen lakes, connected by 92 waterfalls, cascade through the picturesque surrounding. Plitvice Lakes were declared a national park in 1949, and since 1979, they have been on UNESCO's List of World Natural Heritage.
The park's attractions also include several caves and the varied flora and fauna. A guided tour of the park lasts about two hours and half, including both boat ride and walking tour. Join us on this trip to enjoy the magic beauty of the lakes and waterfalls, creating spectacular scenery.
Guide, entrance fee to the National Park and lunch included.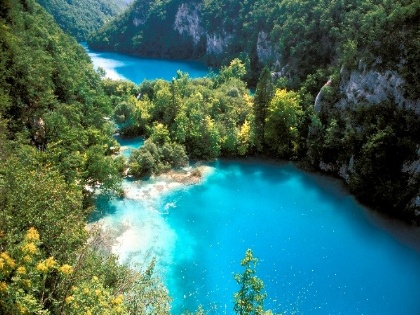 SPLIT SHIP MANAGEMENT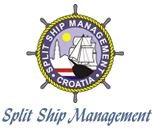 CONTACT DETAILS
Tel: +385 21 588 519
Fax: +385 21 558 555
Mon - Fri: 08-20 hours
Sat - Sun: 08-16 hours
E-mail: info@ssmtravel.com
Address: Boktuljin put bb,
POB 305, 21000 Split, Croatia

CROATIA INFO
Something new?
Not just another holiday destination...
It is even more than Sun, Smiles and Memories...
All information provided on www.ssmtravel.com are for information purposes only. All materials (photos and text) are provided by the owner or manager of Private accommodation, Apartments, Rooms, Hotels, Sailing Yachts, Motor Yacths, Gullets (Gulets), Excursions, Airline tickets, Package deals, ect.

© SSM Travel by TOL TEAM '06