Choose language

Ride by coach to Sibenik for a visit to one of Dalmatia's most valuable religious monuments - the 15th century St. Jacob's Cathedral. Continue through the karst Sibenik hinterland to the famous Krka Waterfalls. Located in the lovely Krka National Park, the falls cascade over 17 natural barriers. This permanent play of the sun and water creates a breathtaking scenery. There will be ample time here for exploring or taking photographs of the scenic countryside.
Guide and entrance fees included.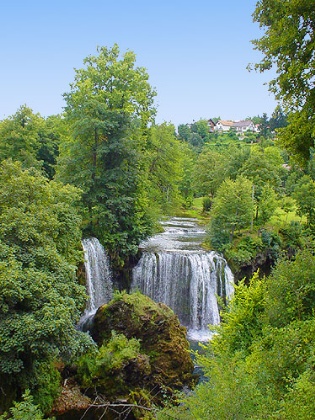 SPLIT SHIP MANAGEMENT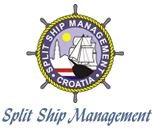 CONTACT DETAILS
Tel: +385 21 588 519
Fax: +385 21 558 555
Mon - Fri: 08-20 hours
Sat - Sun: 08-16 hours
E-mail: info@ssmtravel.com
Address: Boktuljin put bb,
POB 305, 21000 Split, Croatia

CROATIA INFO
Something new?
Not just another holiday destination...
It is even more than Sun, Smiles and Memories...
All information provided on www.ssmtravel.com are for information purposes only. All materials (photos and text) are provided by the owner or manager of Private accommodation, Apartments, Rooms, Hotels, Sailing Yachts, Motor Yacths, Gullets (Gulets), Excursions, Airline tickets, Package deals, ect.

© SSM Travel by TOL TEAM '06